09 November 2023
Universal Conference on Digital Engineering
Get ready for an online conference full of captivating discussions with industry leaders, mind-blowing demos, and an interactive Python coding workshop that will unlock a wealth of knowledge for engineers, digitization experts, and Python enthusiasts worldwide.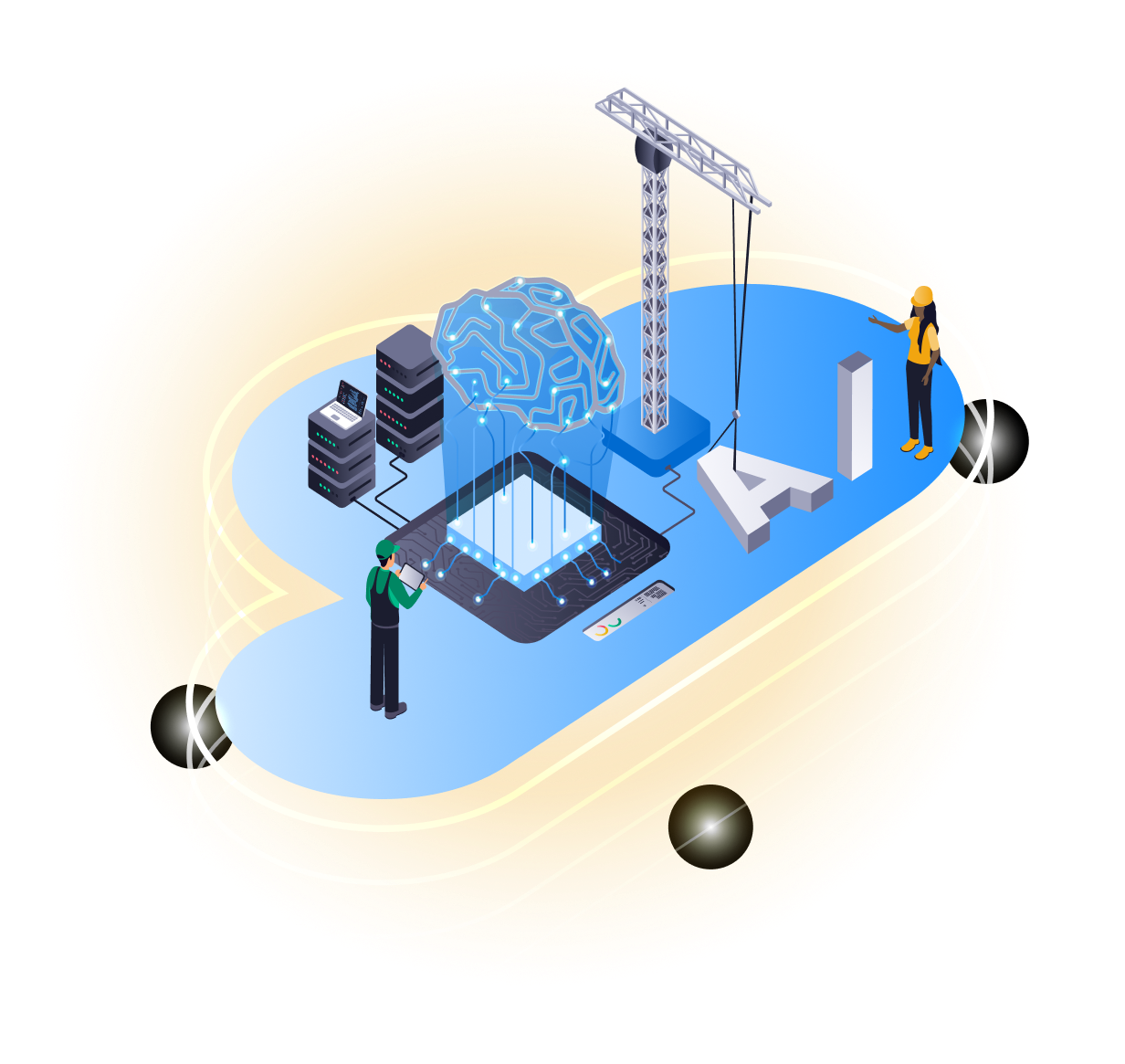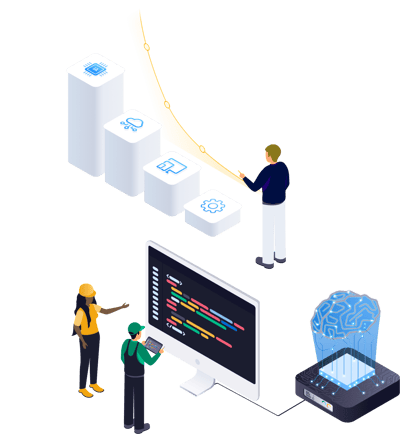 For users of engineering digital solutions and those looking for the latest solutions to achieve their business goals
Digital Leaders & IT managers
Developers & Product Owners
Python Professionals, Researchers & Enthusiasts
Students of Engineering, Computer Science & Similar
UCODE is a unique opportunity to:
Interact with industry leaders from international engineering firms
Learn about the latest developments and features of digital engineering software providers
Engage with enthusiasts from all over the world
Gain hands-on knowledge with an interactive Python coding workshop (limited sign-ups, more information coming soon)
These are the companies making UCODE possible!
Stay tuned for an upcoming speaker announcement!
Anticipate the presence of influential figures from prestigious engineering firms and leading digital engineering software providers.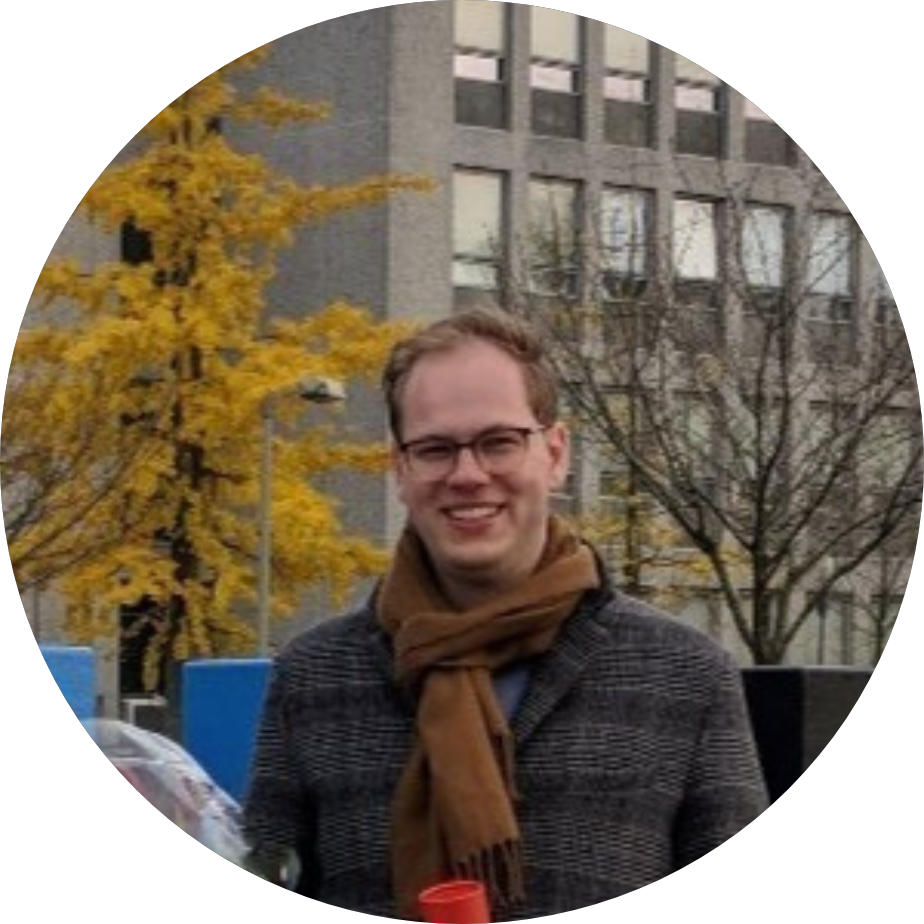 Casper Mudde
Junior Discipline Engineer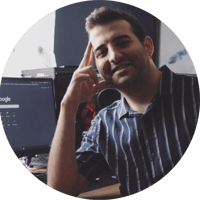 Doğukan Karataş
Product Engineer