09 November 2023
Universal Conference on Digital Engineering
Get ready for an online conference full of captivating discussions with industry leaders, mind-blowing demos, and an interactive Python coding workshop that will unlock a wealth of knowledge for engineers, digitization experts, and Python enthusiasts worldwide.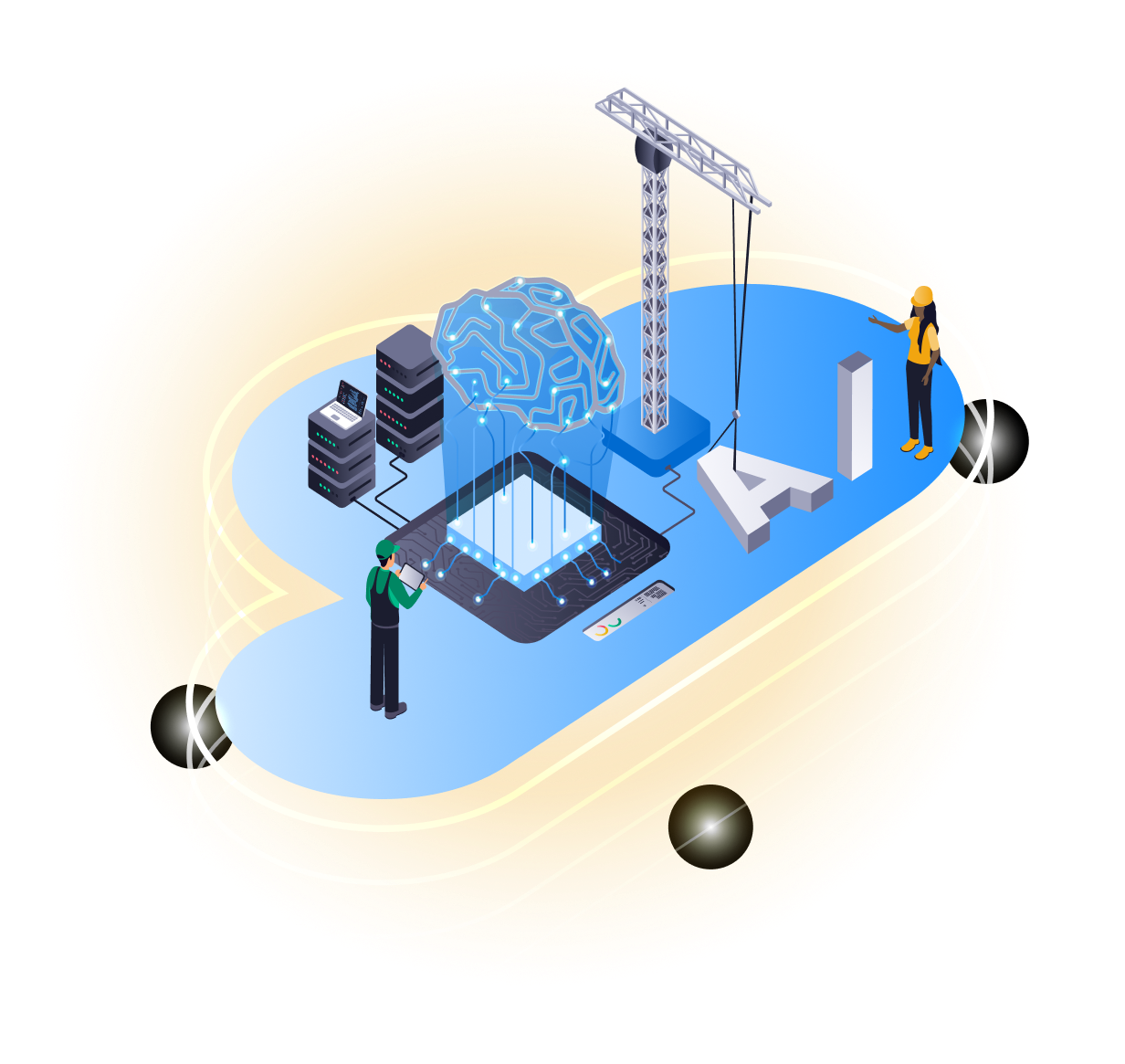 Want to receive updates? Express your interest here!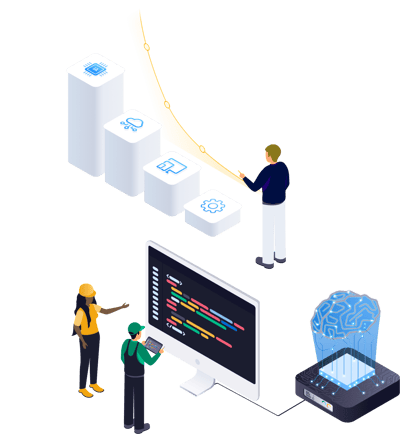 For users of engineering digital solutions and those looking for the latest solutions to achieve their business goals
Digital Leaders & IT managers
Developers & Product Owners
Python Professionals, Researchers & Enthusiasts
Students of Engineering, Computer Science & Similar
UCODE is a unique opportunity to:
Interact with industry leaders from international engineering firms
Learn about the latest developments and features of digital engineering software providers
Engage with enthusiasts from all over the world
Gain hands-on knowledge with an interactive Python coding workshop (limited sign-ups, more information coming soon)
These are the companies making UCODE possible!
These were the speakers for UCODE 2023. More information on UCODE 2024 will follow.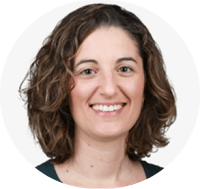 Empowering people, Transforming Engineering: From Citizen Development to High-Value Technical Delivery
How citizen development fuels innovation within organizations, unleasing employees' creativity for more efficient processes, innovative products and better services.

Marina Villanueva Diaz

Global Technology Leader at Jacobs

Integrating Topologic with VIKTOR, National Renewable Energy Laboratory Openstudio and Energyplus for Scalable, Cloud-Based Open-Source Energy Analysis Workflows
Learn how to convert Python apps to cloud-based, how Topological information is useful for architectural and engineering anlaysis of various styles & how to connect VIKTOR workers to 3rd-party software that runs outside the platform.

Wassim Jabi
Professor & Chair of Computational Methods in
Architecture at Cardiff University / Pryfisgol Caerdydd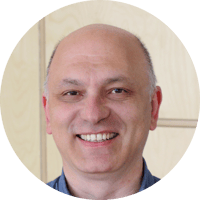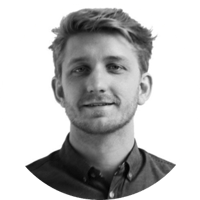 Pragmatic Programming for Engineers
All engineers encounter boring repetitive tasks – Timo will show, from an engineer's perspective, how they can be automated. Are you an engineer, who doesn't necessarily wants to be a programmer but simply a better engineer – make sure to join this session!

Timo Harboe Zollner


Computational Design Specialist and
Founder of Timo Harboe Aps

Augmenting Structural Analysis

with

Programming and AI
Learn about the most up-to-date API technology integrated into Dlubal products and how it can revolutionize the automation of structural analysis and design workflows. Explore what is the future of construction and engineering process with the potential of AI and ML.



Doğukan Karataş




Leader of Dlubal Software's
Product Engineering team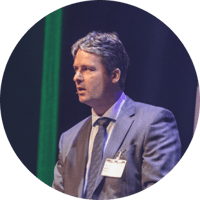 Start with the Foundations: Digitization in a Construction Company
Discover how to break communication barriers between engineers and IT for successful digitization, the role of the data-logic-visuals framework in streamlining digital projects and the importance of incremental progress over large-scale changes for sustainable digitization.

Bas Vos


General Manager of

Hydronamic department at Boskalis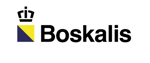 BIM link workflows with IDEA StatiCa
Learn more about how BIM Links allows you to export and synchronize data between your BIM models or global FEA models and IDEA StatiCa, and what solutions IDEA StatiCa offers for designing and code checking of structures.
Kris Riemens




Structural Engineer at IDEA StatiCa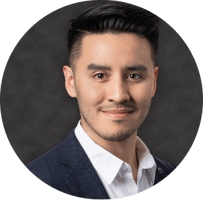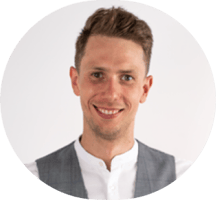 The Easiest Path to Learning Python in the AEC Industry
Explore Effortless Learning and dive into what is most probably the world's easiest process of learning programming, explicitly made for the AEC industry. Discover the biggest pitfalls encountered while learning Python programming and how to avoid them!
Krzysztof Wojslaw




Founder of ProgramminginAEC.com
Implementing AI within EPC Business Sector
Gain insights into practical AI and Data Science applications within the engineering domain and stay updated on the latest advancements and status of AI integration in the energy business sector.
Rimma Dzhusupova




Artificial Intelligence Initiative Lead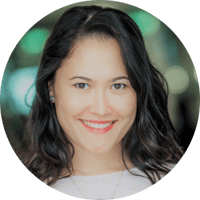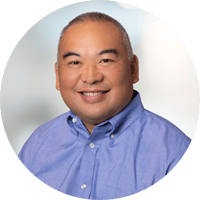 CORE studio: Accelerating Ideas to Applications
Uncover the strategies used by CORE studio's internal R&D program and the engineering team's creative process and explore the methodology behind CORE studio's application development process, from incremental process improvement to blue sky initiatives for both short term and long-term ROI.

Robert K. Otani




Chief Technology Officer at Thornton-Tomasetti

Generative Design at VINCI Construction
Digitalize your engineering processes and exchange ideas on generative design!
Alexandre Cousin




Head of Generative Design - Founder of Synaps'Up at VINCI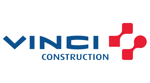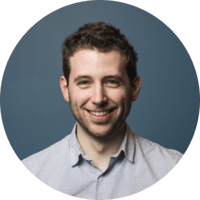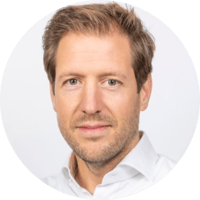 Digital Engineering at BAM – How to foster Citizen Development?
Learn about BAM's journey with citizen development through an open sharing of lessons, and find out more about the role of Viktor as a distribution platform for engineering departments.
Dirk van der Ploeg




Manager Civil Engineering department at BAM Infra Netherlands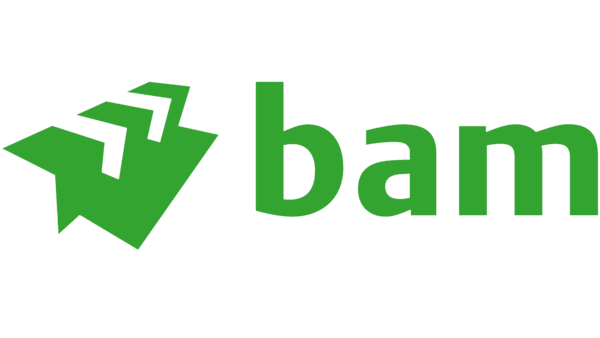 People, Process, Technology – Automating Design at Costain
Discover how to automate workflows from concept to detailed design, from pipeline routing to reinforced concrete slabs. Get insights on how to use digital tools to facilitate more robust decision making in projects.
Joseph Kearney




Automated Design Lead at Costain Group PLC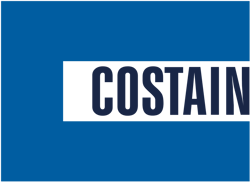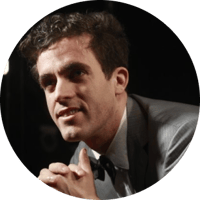 The Next Frontier in BIM - Redefining BIM through AI
Delve into cutting-edge trends in digital engineering, exploring the fusion of BIM with AI and its disruptive impact on the construction sector.
Brendan Hasty




Structural Systems Lead at Zuru Tech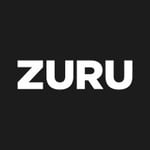 The future of Digital Engineering and how VIKTOR plays a role in it
Discover the trends in digital engineering and how can VIKTOR anticipate the future in the industry.
Marcel Slootweg




Software Engineer - Application Development at VIKTOR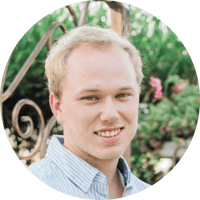 Missed UCODE?
No worries! We made sure to record all sessions. Subscribe to our YouTube channel to view all presentations and don't miss out on any future content.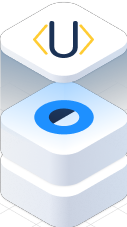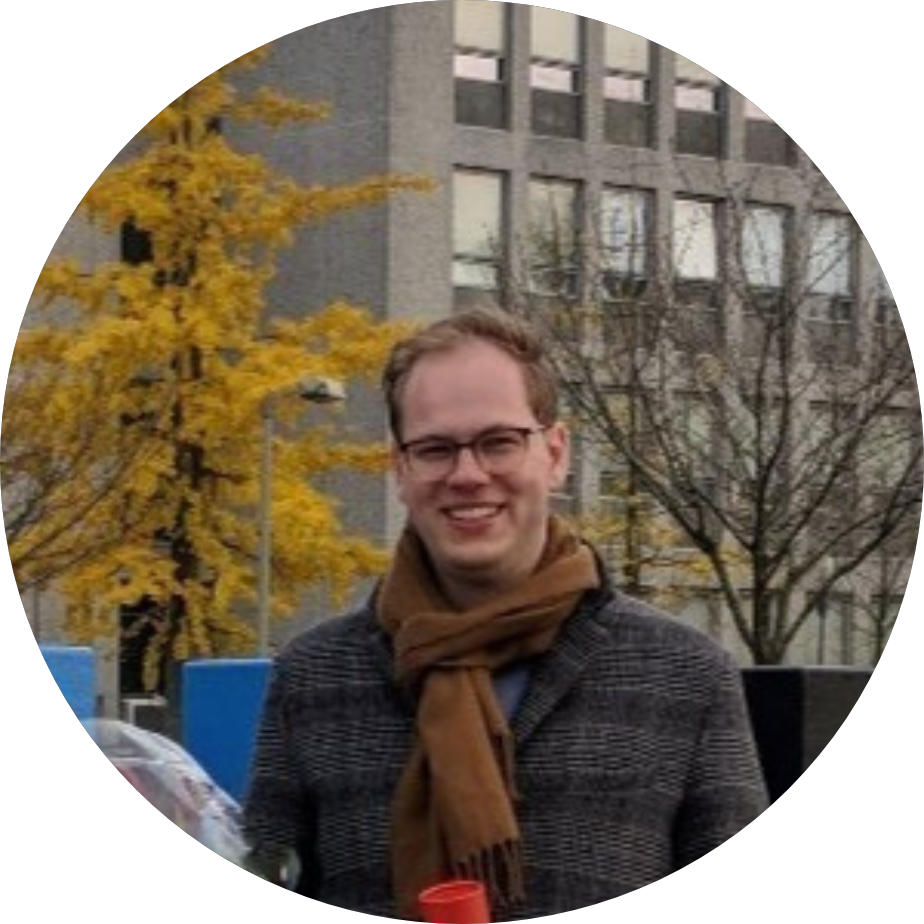 Casper Mudde
Junior Discipline Engineer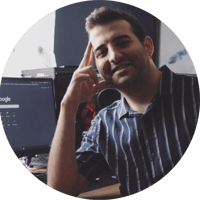 Doğukan Karataş
Product Engineer